A friend of mine was looking to start a clothing line, but was unsure of where to begin. I decided to lend a hand and help design a logo and a couple of shirt designs for him.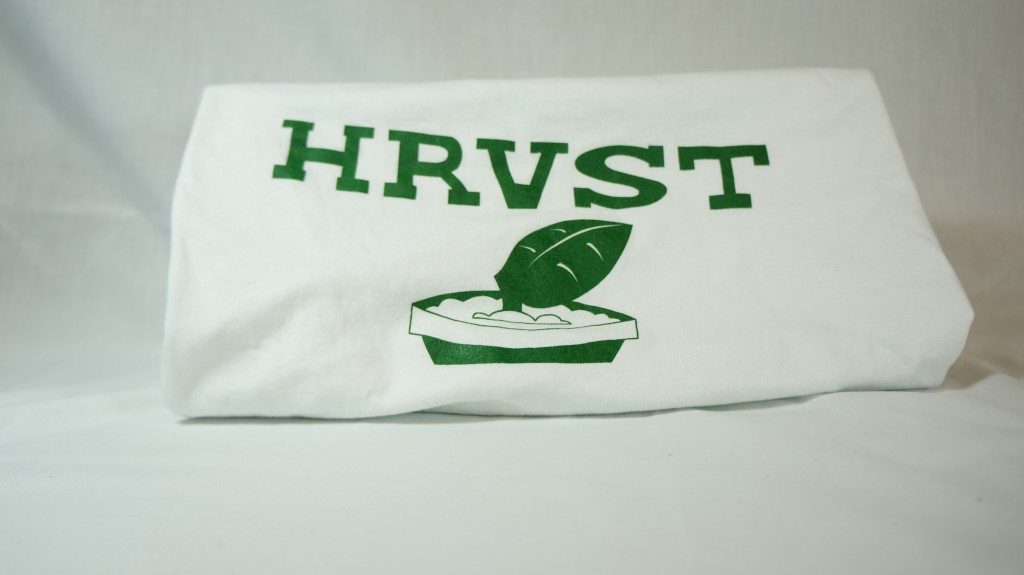 The first shirt we released was a simple design using elements of the logo.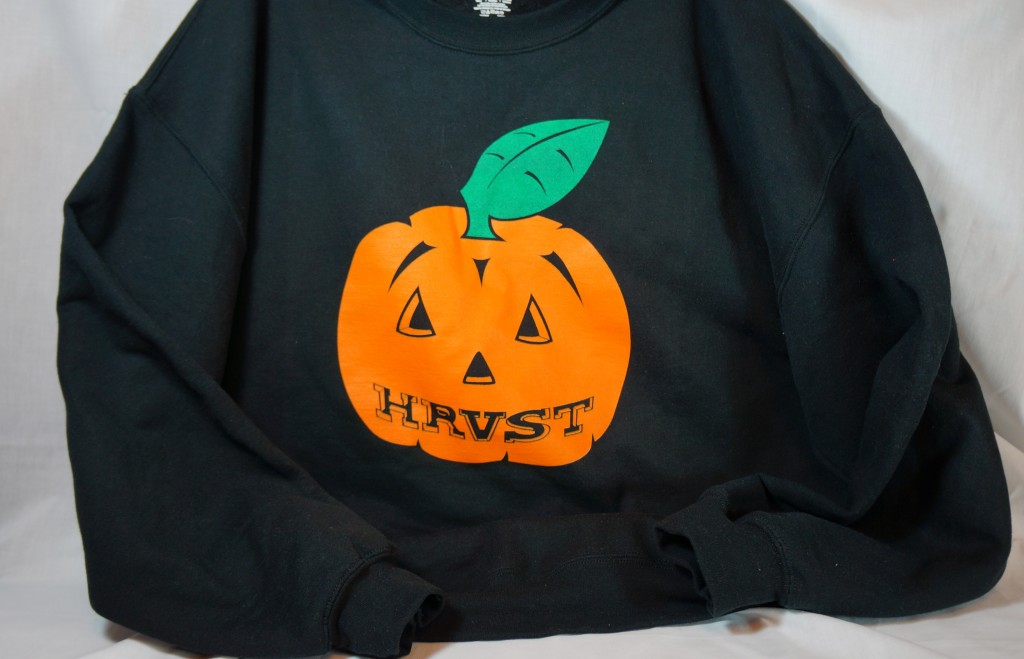 The second release was a Halloween edition. This time around, for the fall season, we made a crew neck sweatshirt.