In my publication design class, we were tasked with creating a brochure for a three day festival in which we had to create. I made 'Sole Fest', a mecca for sneaker heads around the world. The festival embody's their entire culture, featuring musical performances, street wear brands and of course, sneakers.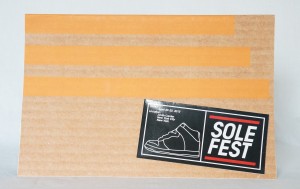 The brochure was made to look like an actual shoebox. I used a cardboard texture on the outside, along with an actual sticker, to represent the sizing label on a shoebox.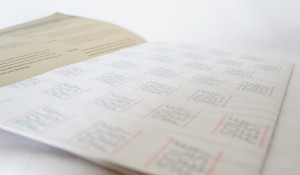 The inside had a pattern of the logo that looked as though it was on tissue paper. The opening folds were made too look like the inside of the box, with the tissue paper.